The Flats
The Peverel Flats are two spacious, warm, modern, purpose-built flats.
Each flat includes:
Double glazed windows
Six double bedrooms
Modern kitchen
Decent sized living area
Private courtyard
Two bathrooms with separate toilets
Heatpump for year round comfort
Gas hot water system
Double carport (shared)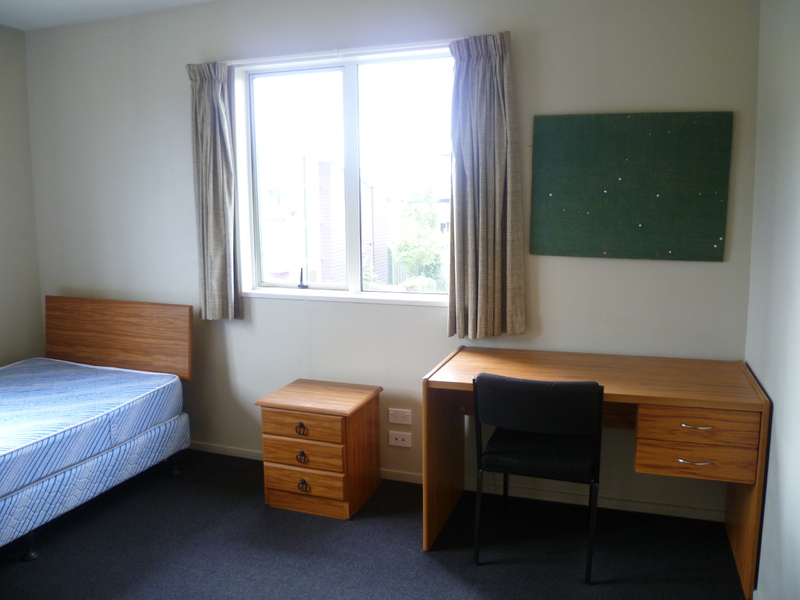 Location
The Peverel Flats are located at 68a and 68b Peverel Street, Riccarton, Christchurch.
This is less than five minutes walk to both Westfield Mall and Riccarton Community Church. It is also within walking distance to the metro bus lounge on Riccarton Road which is a good access point to many major bus routes. The flats are situated 2km from the University of Canterbury which is about a 25 minute walk away. There are also buses that regularly depart from the depot that go to uni.
Note: The address has been shared to give an idea of location. Please respect current tenants' privacy and book any viewings via the contact page.
Housekeeping
As a condition of renting this flat we expect it to be alcohol, smoke, drug and pet free.